Home Buying Guide Part 1: Getting Started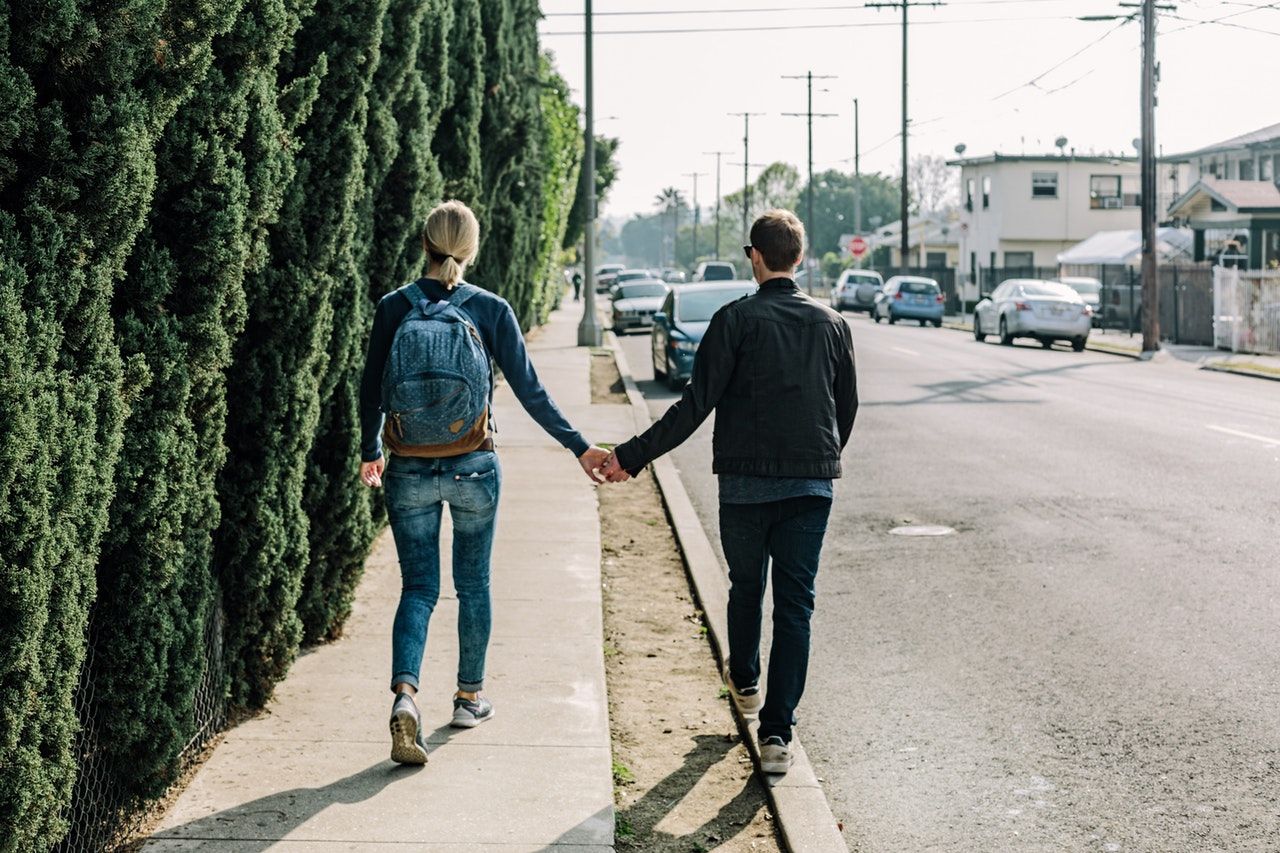 1. Select a Neighborhood: Now is the time to do your research, not only online but on the ground. Figure out what is most important to you and identify neighborhoods that match your criteria. Including schools, public transportation, walkability, proximity to work or family… whatever they may be, it's time to lock down your "must haves" from the beginning to determine which neighborhoods provide you with what you want. If you are not too familiar with the areas, drive through the neighborhoods you are considering at different times of the day (day, night, weekend), to see what goes on in the community and if you can see yourself living there. Once you lock down specific areas of interest, your search will be SO much easier.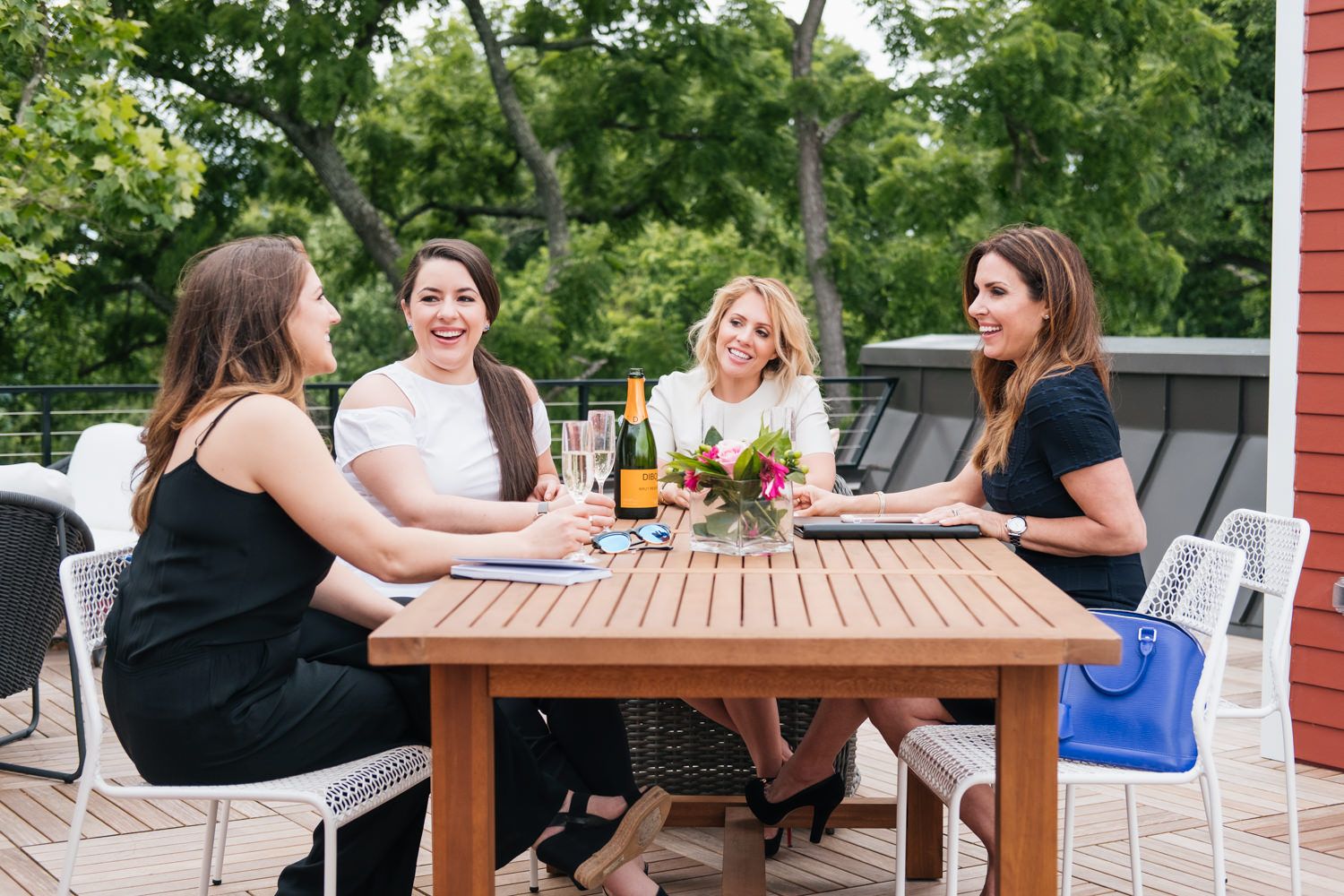 2. Choose a Buyer's Agent: Buying a home is one of the biggest investments of your life, so why wouldn't you want help throughout the process? Research and find an agent who is experienced and knows the areas you are interested in, understands your needs, and is a pro at negotiating. Remember, the listing agent's client is the seller, which means they have the seller's best interest in mind - not yours! Also, keep in mind that the buyer's agent compensation is usually paid for by the seller! Bonus! So why wouldn't you want to have representation?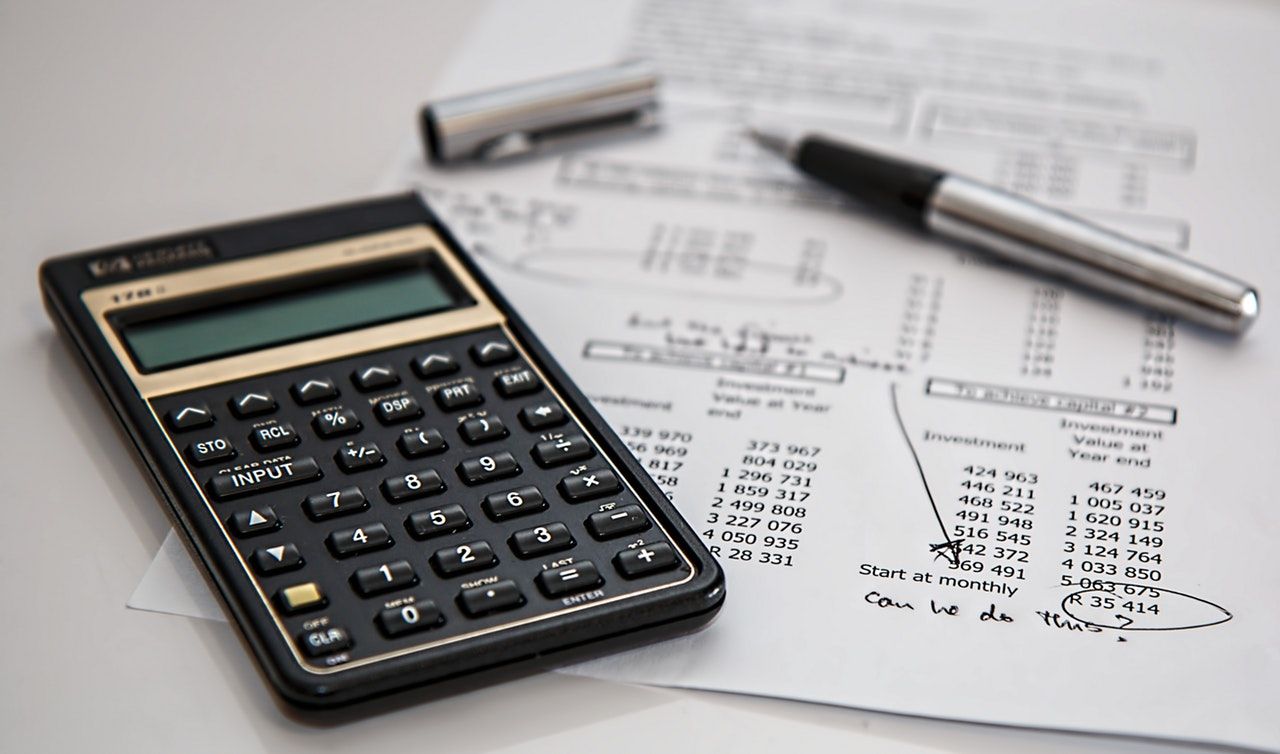 3. Get Your Financials in Order: Before you begin scouring Zillow for hours, it's important to get your credit in line and start (or continue) saving for a down payment. Remember, you don't need a 750-credit score and 20% down payment to purchase a home. There are down payment programs available that can help cover most of the cost, if not all, of the down payment. The best way to determine your buying power is to speak with a loan officer and get a pre-approval letter. You will need this to begin your search. Why is it best to start your search with a pre-approval in-hand?
a. First, you want to be ready to take action! If you start your search without a pre-approval letter and find the perfect home, starting the process after will take time, and while that process is going on, other buyers are likely already making offers.
b. Unless you are paying for your home in cash (in which case you will need proof of funds), you will need a pre-approval letter to submit with any offer you make. Sellers won't consider an offer without proof that you have the money to purchase the home.
---