Home Buying Guide Part 2: The Search
Conducting Your Home Search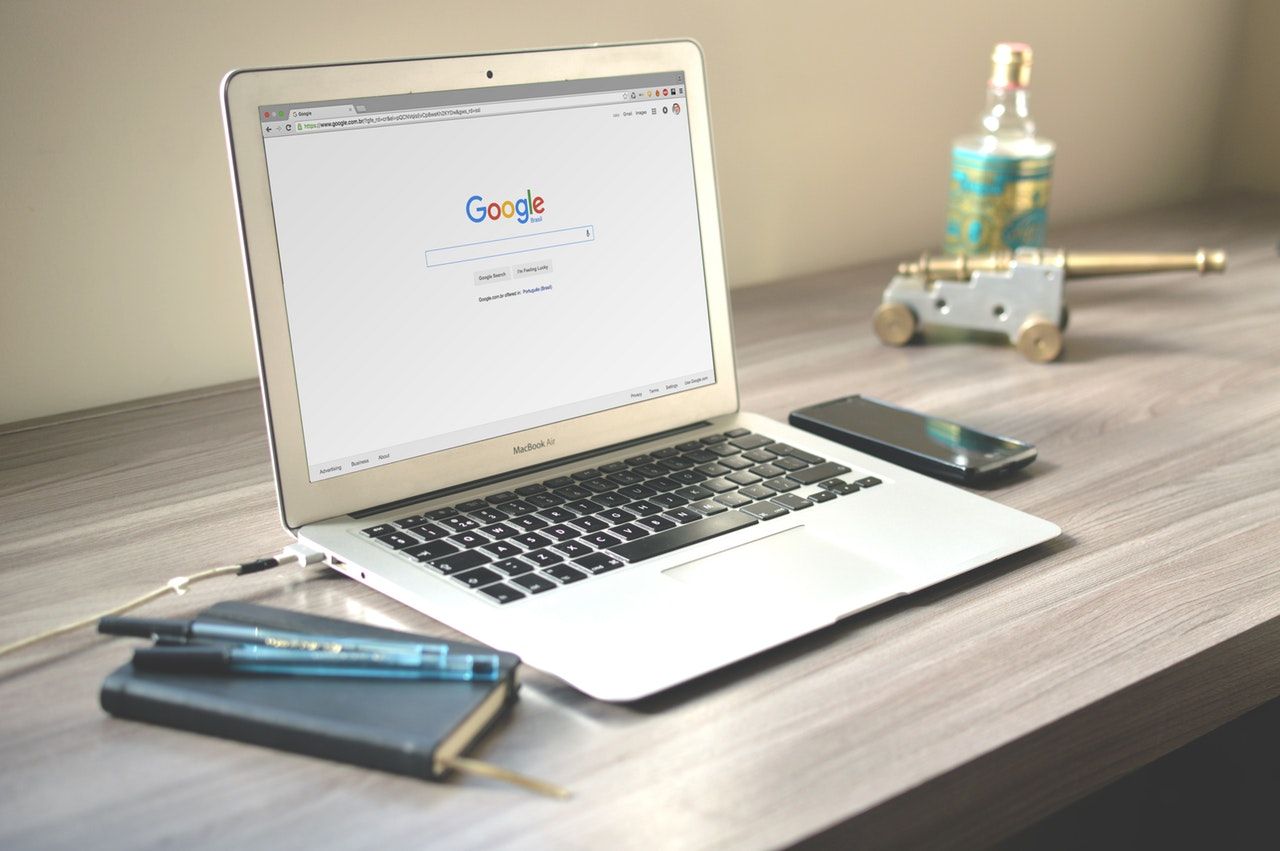 1. E-Alerts and Online Search: You've most likely searched Zillow up and down for the right home. Unfortunately, sites like Zillow sometimes contain old listing information, making it look like a property is for sale when it isn't. Have your agent set up automatic email alerts for you. This way you will have the most up-to-date and accurate information about homes as they come on the market. Our brokerage, Compass, offers an excellent collaborative search tool (and phone app!) that allows us to create hand-selected "collections" of homes for you to browse. These personalized "collections" provide an organized way for you to easily search for homes, give comments, and communicate with your agent. It's like the Pinterest of real estate! We also have access to an extensive list of off-market properties that you won't find on Zillow or the MLS (agent database).
Learn More About Compass Collections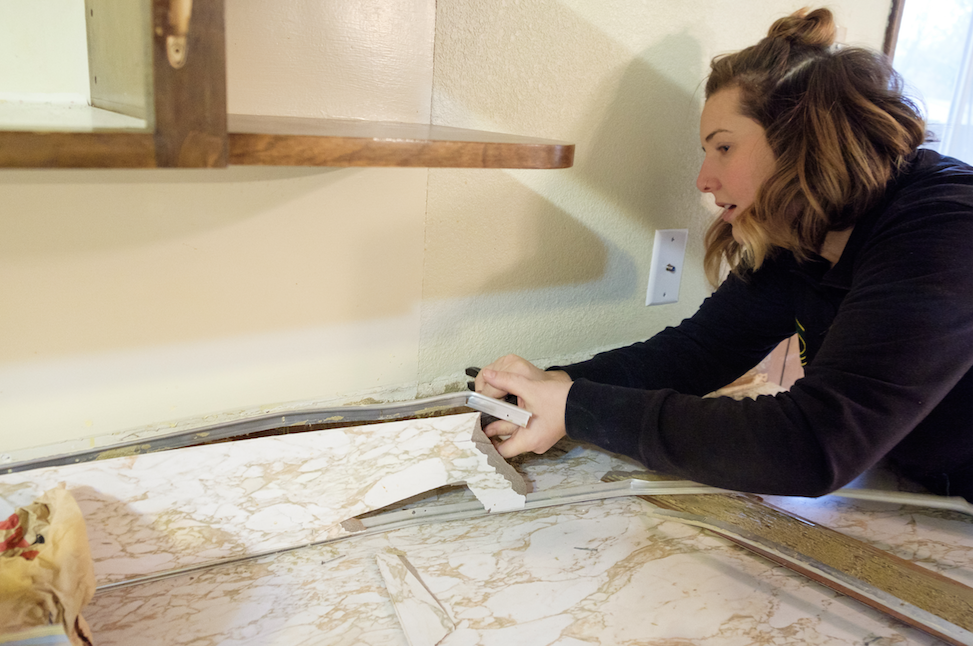 2. Move in Ready vs. Fixer Upper: Everybody loves a good deal - we understand. But fixer uppers are cheaper because you have to put money into fixing them up; hence the term fixer-upper. It's one thing to have to install granite or upgrade appliances, but a real fixer upper is not for everyone. When searching for properties, make sure to check on the condition of the roof, the grading of the yard, window age and condition, the age of appliances and heating/cooling systems. Of course, once you are under contract you will have the opportunity for a full home inspection by a professional to gain further insight on the condition of your future home. But trying to find out these answers will help you gain a better perspective of the property.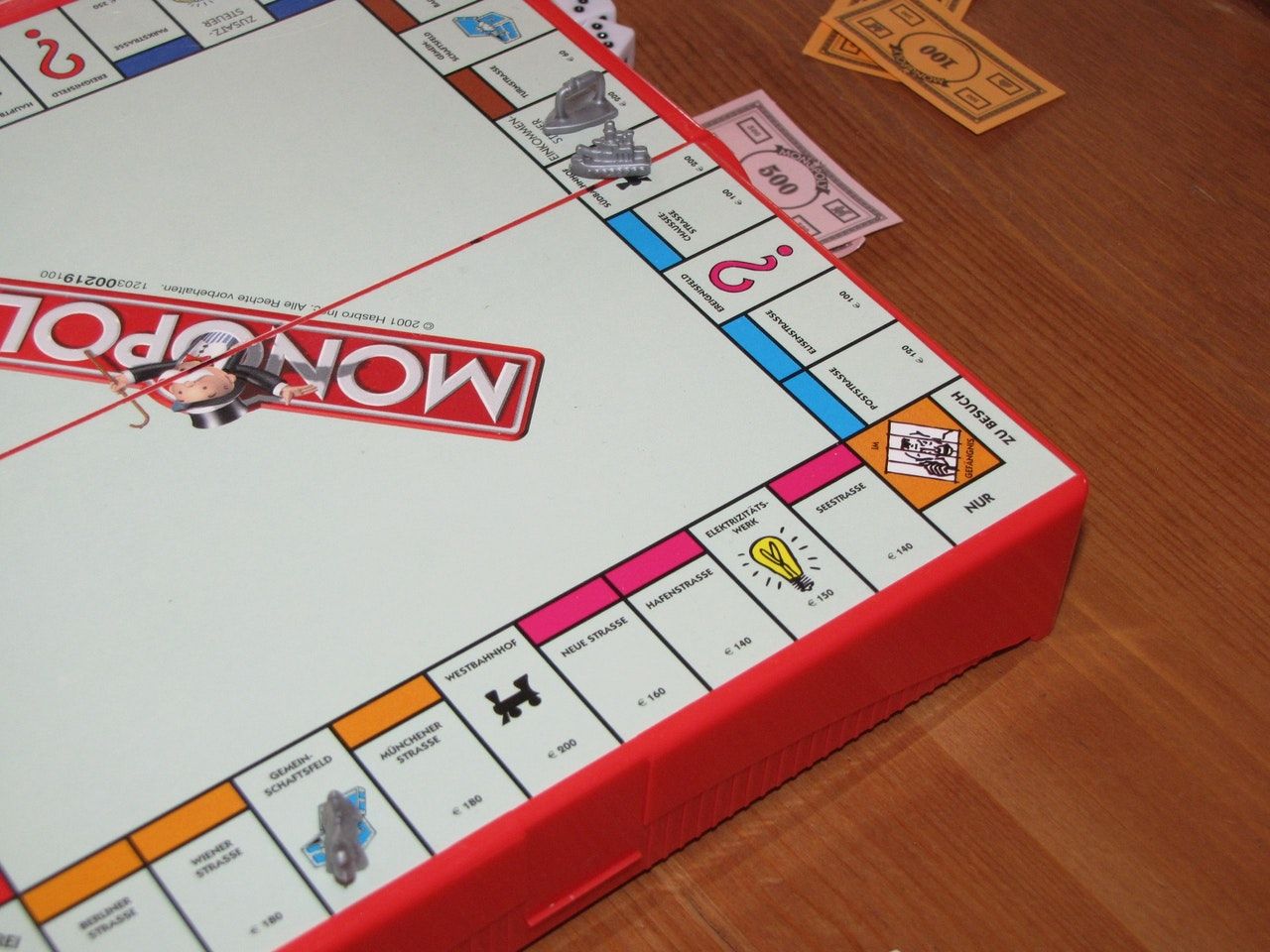 3. So You Found a Home You Like: The pictures look great online, and it's the neighborhood you've been eyeing. You have a feeling it might be the one for you! Now is the time to act quickly. In this fast-paced market, homes go under contract in as quick as a day, so make sure to schedule an appointment with your buyer's agent to view the home as soon as possible.
Part III: Offers & Closing Process
---