Top 3 Memorial Day Events 2018
Memorial Day weekend in Washington, D.C. is filled with activities the whole family can enjoy. Here's what's happening in DC this weekend:
1. Rolling Thunder XXXI First Amendment Demonstration Run

Where: National Mall / When: Sun, May 27 @ 12 PM
Riders from around the nation, and even around the world rally in the Pentagon parking lots and begin the run through the streets of Washington, D.C. Afterward, it is an opportunity to meet old and new friends, pay respect at the memorials and participate in the Memorial Day events.
2. National Symphony Orchestra: National Memorial Day Concert
Where: West Lawn US Capitol / When: Sun, May 27 @ 8 PM
The NSO will honor America's real-life heroes with powerful performances from the West Lawn of the U.S. Capitol. Hosted by Criminal Minds star Joe Mantegna and Emmy winner Gary Sinise.


3. National Memorial Day Parade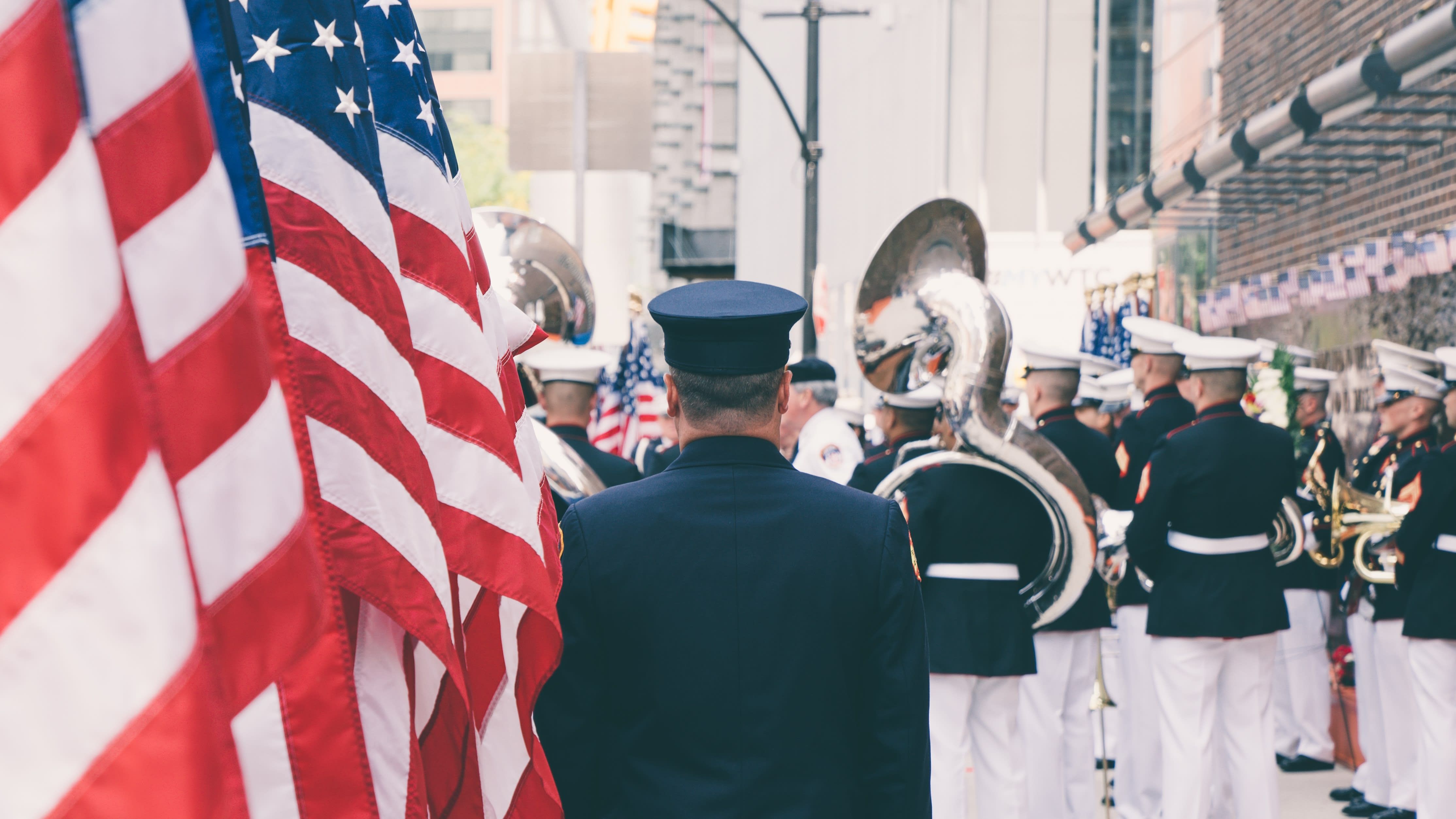 Where: Constitution Avenue between 7th and 17th Streets / When: Mon, May 28 @ 2 PM
The parade, commemorating its fourteenth year, is our nation's largest Memorial Day event, drawing hundreds of thousands of spectators to the National Mall to pay tribute to those who have served, are serving, and most importantly those who have made the ultimate sacrifice while in service to our country.