Introducing Caitlin Helman
We're so excited to introduce our newest team member, Caitlin Helman! To help our community get to know her a little better, Caitlin is here answering some questions for us all. Read on to learn more about Caitlin!
1. What attracted you to real estate?
"I love the fact that every day is unique and spent with different people. Also, the fact that I get to be a part of one of the most important decisions of peoples' lives is so rewarding."
2. What is your favorite part of a transaction?
"Seeing the joy in someone's face when told their offer is accepted is very, very special. It feels really good to be able to share that exciting news."
3. What do you love most about the DMV?
"What I absolutely love most is the fact that the city, beach, farm, and mountains are all within an hour's drive."
4. When not running around for your clients, how do you spend your time?
"I have two toddlers at home so they consume ALL of my time outside of work - and I wouldn't want it any other way :)"
5. What's your favorite way to spend a Saturday?
"Mornings and afternoons are spent with the family - we like to take hikes on the C&O Canal, visit the local farmers market, and take a trip to the dog park. The kids are beginning to get involved in local sports too, which is a whole new chapter!"
6. What's something your clients might not guess about you?
"I could eat pasta for breakfast, lunch, and dinner and not get tired of it - not kidding!"
Rapid Fire!
Spring or fall? Spring!!
Back deck or front porch? So funny, I have recently been saying a MUST for my next home is a front porch! I love the look of it, plus the people watching.
Brunch or happy hour? Happy hour! But, I love a good brunch too!
Dogs or cats? Definitely DOGS!
Sweet or salty? Hmm...tough one! Salty.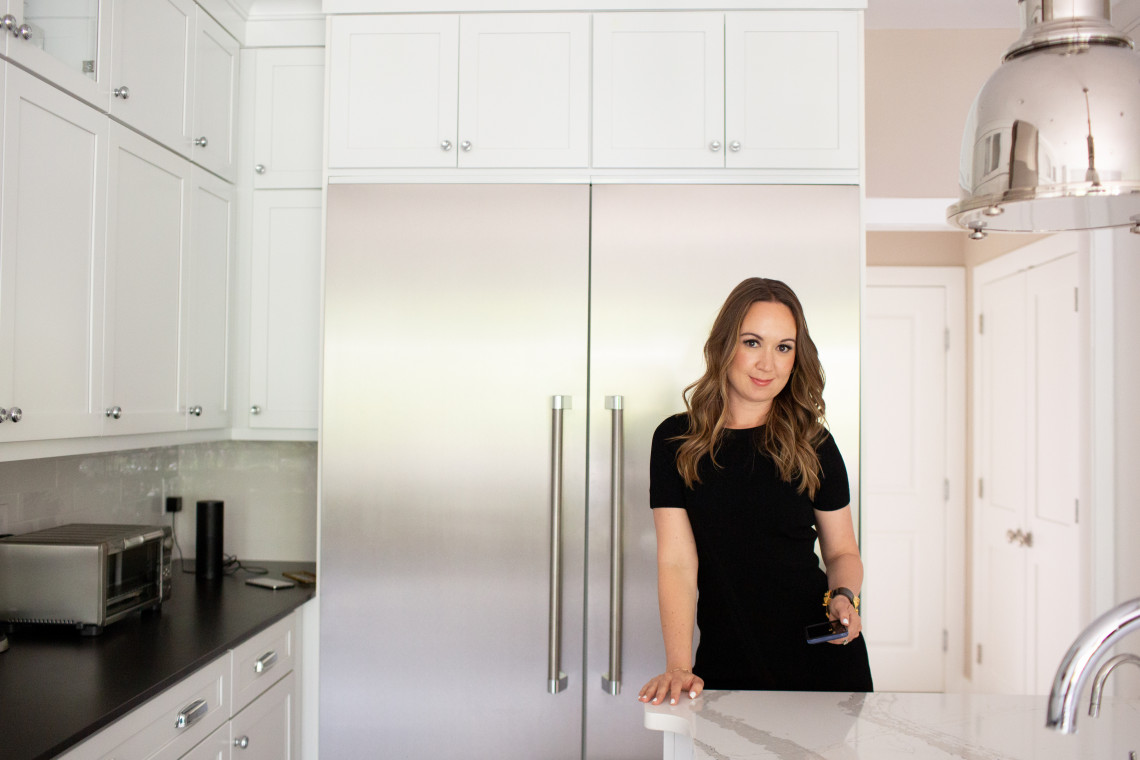 Want to chat with Caitlin?
Reach out to us and Caitlin will be happy to introduce herself!
Let's Connect