Celebrating National Bike Month
May is National Bike Month, which was established in 1956 to showcase the many benefits of bicycling and encourage more people to give the sport a try. We are fortunate to live in an area with several bike trails that allow us to ride for fun, fitness, or commuting.
Our own TJ Morton is an avid rider and has traveled the world on his bike. As a kid, TJ asked his Mom if she could drive him to a friend's house, but unfortunately, she was busy and said he would have to wait. He asked if he could ride his bike instead and she said yes! A new freedom and love of biking began, and TJ has been logging miles on his beloved bike ever since.
We sat down with TJ to learn more about his love for biking and tips for those looking to spend more time on a bike.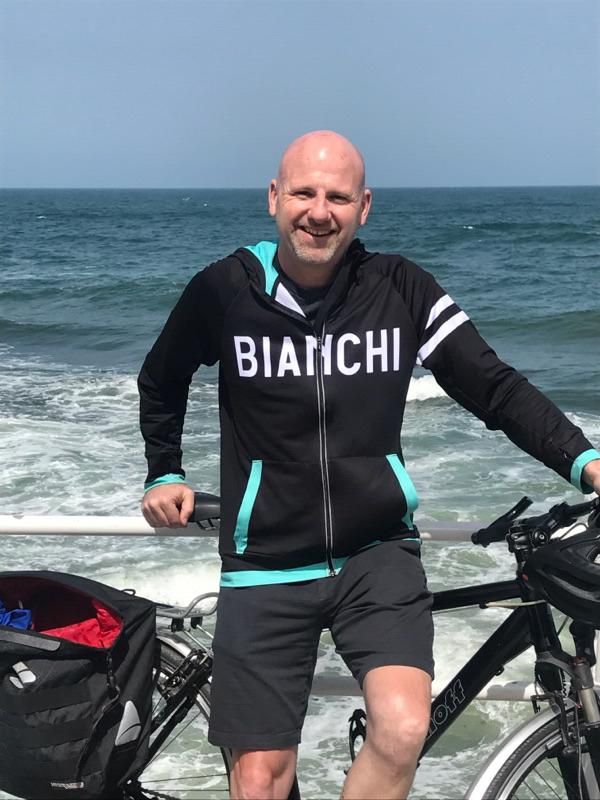 What is your favorite local trail to ride on?
Rock Creek Park when it's closed to traffic is just so wonderful. Hard to believe you're in the middle of the city!
What is your favorite local bike shop?
Big Wheel Bikes has been an institution in this city since 1974, it's truly a local business!
Best advice for someone looking to get into bike riding?
Talk to someone who really knows bikes and find out what the best style is for you, road, mountain, gravel, or hybrid bike, and make sure it fits properly. As you advance and improve you may need another style or higher quality bike.
What is the best biking adventure that you've been on?
Touring is my passion. I've ridden from DC to Florida, NYC back to DC, I've circled the perimeter of Oahu and I rode from the Atlantic Ocean in France to the Black Sea in Romania! I covered 3500 miles and 10 countries!
Next up is Copenhagen to Berlin!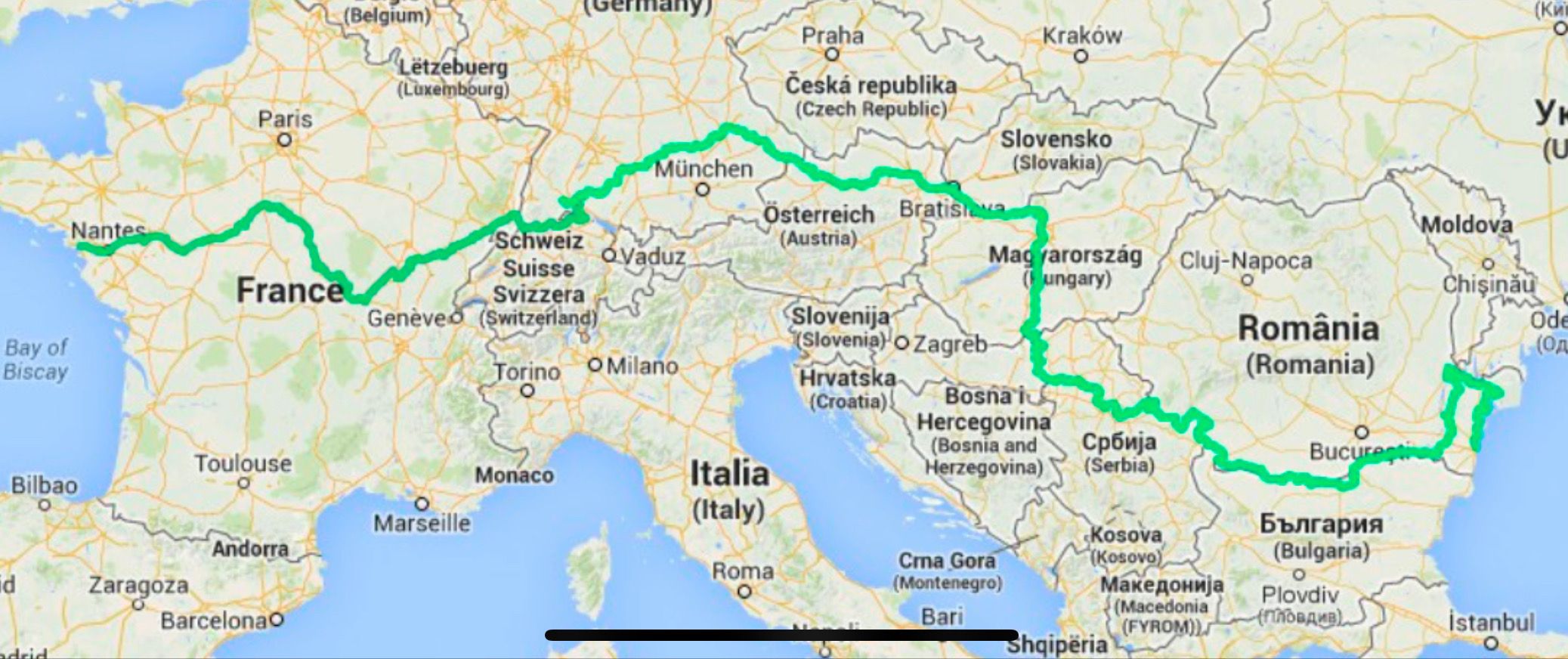 If you could go bike riding with anyone, who would it be?
Wow, past or present? Either Jessica Alba or John Stewart! (each for their own special qualities)
Are you thinking about taking up biking or interested in learning more about biking overseas, don't hesitate to reach out to TJ with your questions.