Celebrating Independence Day in the DMV!
Celebrate summer's biggest holiday in the most patriotic of places this year. Between annual parades, festive concerts, and fireworks, both locals and visitors alike will have no problem making sure their 4th of July goes off with a bang.
---
WASHINGTON, D.C. — The District celebrates the Fourth of July with a bang. Along with viewing the dynamic fireworks show on the National Mall, visitors can celebrate America's birthday in dozens of venues and in a multitude of ways throughout the weekend.
Red, White & Brew Festival: July 1, 2017 - July 2, 2017 | 1 p.m.
Yards Park in the Capitol Riverfront neighborhood hosts this summer fest that combines patriotic colors with brews, tunes, and food just a few days before the Fourth. Wine lovers, do not fret: fruits of the vine will be available as well. Numerous local breweries will be on-hand to share their suds, including 3 Stars Brewing Company, DC Brau, Dogfish Head, Flying Dog and Devil's Backbone. Interested parties can choose from three ticket packages.
1 p.m. | Tickets | Yards Park, 1300 1st Street SE, Washington, DC 2000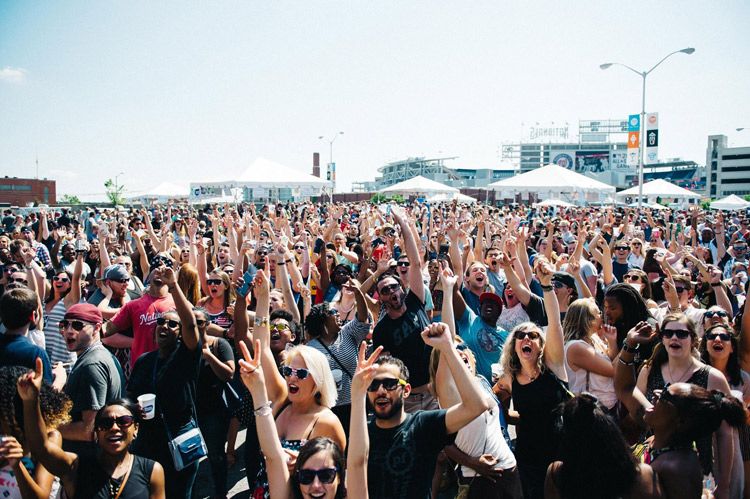 National Independence Day Parade: July 4, 2017 | 11:45 a.m. - 2 p.m.
Line up along Constitution Avenue between 7th to 17th Street to catch a glimpse of the parade's festive floats, hear the fife and drum corps performance, and to salute our military servicemen and women.
National Fireworks: July 4, 2017 | 8 p.m.
Secure a spot on the West Lawn of the Capitol, and enjoy the star-studded lineup of musicians and the annual performance of Tchaikovsky's 1812 Overture. The event culminates in a jaw-dropping firework finale over the National Mall.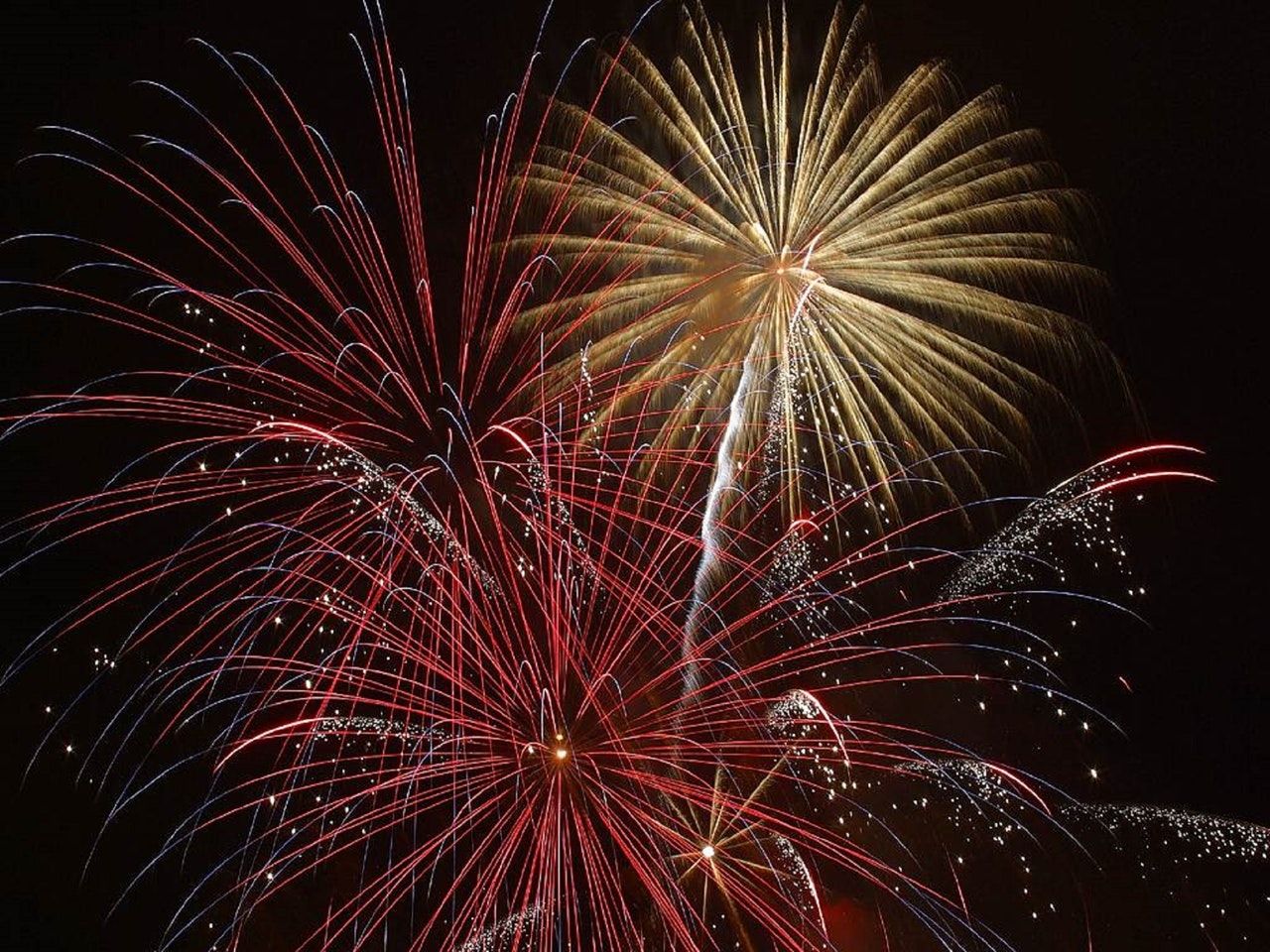 ---
MONTGOMERY COUNTY, MD — Several communities in Montgomery County have Fourth of July parades, picnics and fireworks planned, with two displays sponsored by the county.
In Gaithersburg,

you can celebrate Independence Day at Bohrer Park. Festival activities begin at 5 p.m., and the fireworks are set to take part at about 9:30 p.m. Find out more,

here.
In Germantown,

the South Germantown Recreation Park, 8041 Central Park Circle, Germantown (Boyds), is the place to hear live music and to see the fireworks. The Germantown Glory celebration begins at 7 p.m. with a concert, and the fireworks should go off around 9:15 p.m. The concert is by Quiet Fire, a soul, R&B and rock band that covers hits from the 1960s, 70s, and 80s. Follow signs for free on-site parking. Low lawn chairs, blankets, and coolers are welcome at both events. Food vendors will be on site. Alcoholic beverages are not permitted. The rain date for fireworks only is July 5. Find out more,

here.
In Kensington, enjoy a concert beginning at 7:30 p.m. and the Mid-County Sparkles show will go off about 9:15 p.m. at Albert Einstein High School, 11135 Newport Road, Kensington. Mid-County Sparkles begins with a concert by Gringo Jingo performing the best of Santana. Only parking for individuals with disabilities will be available on-site at Einstein High School. Free parking and shuttle service will be provided from Westfield Wheaton. Parking at Westfield Wheaton will open at 6 p.m. Event-goers who park at Westfield Wheaton before 6 p.m. may have their vehicles towed. Shuttle service from Westfield Wheaton to Einstein High School can be accessed between the North Building and the CVS. Follow event parking/shuttle signage. Shuttle service will begin at 6:15 p.m. Low lawn chairs, blankets, and coolers are welcome at both events. Food vendors will be on site. Alcoholic beverages are not permitted. The rain date for fireworks only is July 5.
In Poolesville, the Polo Grounds off Hughes Road are the place to see the fireworks. Find out more about the town's celebration,

here.
In Rockville,

the city's celebration is set at Mattie. J. T. Stepanek Park in King Farm and it begins at 6 p.m. Details can be found,

here.
In Takoma Park, the Independence Day celebration begins with a parade and caps off at 9:30 p.m. with the town's fireworks. Find out more,

here.
---
MOUNT VERNON, VA — June 30, 2017 and July 1, 2017 | 6:00 - 9:45 p.m.
Located just 30 minutes south of the city, George Washington's estate plays host each year to a Revolutionary War-era all day event, complete with music, Colonial-style ice cream, and a special daytime fireworks display. Purchase tickets here.
{Sources: Washingtonpost.com; Patch.com}